A week of fun
A lifetime of friends
June 22-26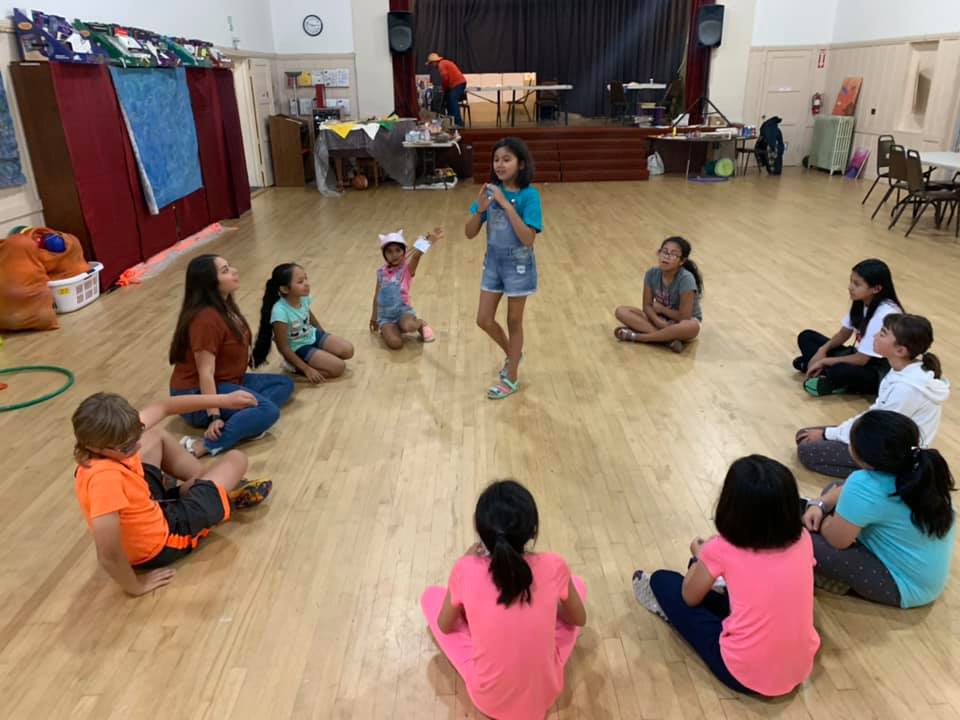 Sign up by filling out the form below
and then use the link to make a $25 deposit.
Members $150, Non-Members $175 for the week.
$15 off if you register before February 15.


You can pay electronically here.
Sign up today. Space is limited.
DETAILS
Ages: 8 – 16
Art, Music, Theatre, and Basketball skills for ages 8-11
Art, Music, Graphic design and Basketball skills for ages 12-16
Time: 9 am – 3 pm
(with extended care from 3-5)
Lunch and snacks included
+ one day is a field trip.


"Camp at NLCC provides children with an opportunity to discover their creativity in a nurturing environment that encourages self-expression. Under the guidance of teachers students will explore the arts, theatre, design, music and sport while developing long lasting friendships and having fun!"


Sign up NOW
After paying - fill out this form.
"You can't use up creativity. The more you use, the more you have." Maya Angelou